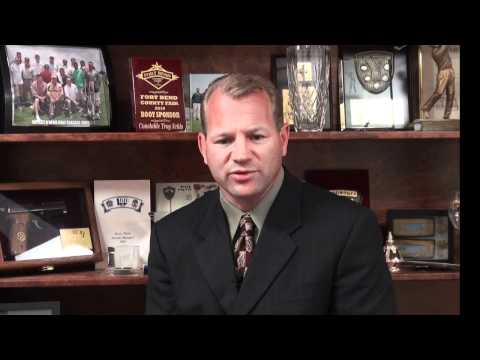 Troy E. Nehls, Fort Bend County Sheriff.
The following contains downloadable related documentation in acrobat format (you can click on the link and save the documents).
Troy E. Nehls, Arrest and Charge, Horicon PD Public Criminal Records (Obtained by Freedom of Information Act)
Troy E Nehls, Fort Bend ISD Police Department, Signed and Notarized Affidavit Negating Arrest, Charge or Convictions
We made an open record request to verify if Mr. Troy Nehls had advised Fort Bend ISD of his previous charges and arrests, which contradict his signed and verified affidavit. Fort Bend ISD Police responded there are no records responsive to our request.
Troy E Nehls, 20130306, Fort bend ISD Police Department Open Records Request and Reponse
Troy E. Nehls, 20120716 Richmond Police Department Records Part 1 (Obtained by Freedom of Information Act)
Troy E. Nehls, 20120716 Richmond Police Department Records Part 2 (Obtained by Freedom of Information Act)
Troy E. Nehls, 20120716 Richmond Police Department Records Part 3 (Obtained by Freedom of Information Act)
Note that you can also contribute.
If you have any information about any candidate or person, please mail it to us
to the address below or scan and email it to us (electronic document must be less than 2 MB):
KEEP USA HONEST
PO Box 940506
Houston, TX 77094
admin@keepusahonest.com