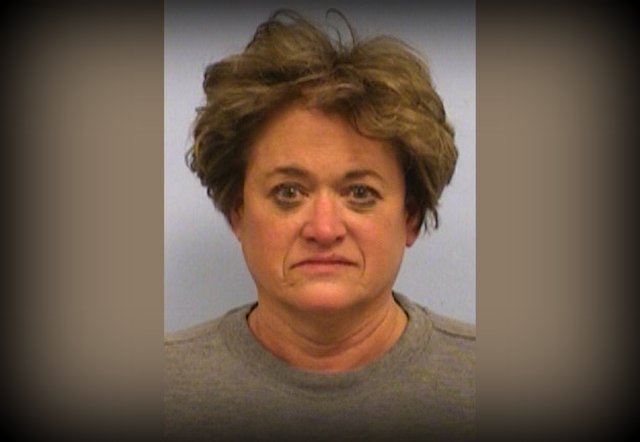 Travis County District Attorney Rosemary Rahmberg (San Antonio, Texas Area)
Travis County District Attorney Rosemary Lehmberg, was arrested and charged with drunken driving overnight, plans to remain in office and will not resign, according to a spokeswoman. Please see arrest video in the link below.
According to county records, Lehmberg, 63, was arrested by Travis County deputies in Northern Travis County near RM 2222 and FM 620 and booked into the county jail shortly after 2 a.m.
An arrest affidavit was not clear whether she took a breath test. She told deputies that she had consumed two vodka drinks earlier in the evening.
Lehmberg had been released as of 8:30 a.m. on the same day.
According to an arrest affidavit, a citizen called 911 around 10:45 p.m. Friday, reporting that a motorist was driving a four-door Lexus in the bike lane for at least a mile on southbound FM 620 and that she was weaving in and out of traffic.
At one point, the affidavit said, Lehmberg crossed into oncoming traffic near Comanche Trail.
She was pulled over in front of St. Luke's on the Lake Episcopal Church at 5600 block of RM 620, according to the document.
Lehmberg performed a field sobriety test.
The affidavit gave conflicting information about Lehmberg's demeanor during the arrest. Arresting deputies checked boxes on the form that she was "excited, insulting and cocky." But they also checked boxes that she was "cooperative, polite." The document said her speech was slurred and mumbled, her balance was wobbly and her walking was "staggering and unsure."
The document said that Lehmberg was polite, that the smell of alcohol was moderate and that her eyes were "watery, bloodshot and glassy."
Note that you can also contribute.
If you have any information about any candidate or person, please mail it to us
to the address below or scan and email it to us (electronic document must be less than 2 MB):
KEEP USA HONEST
PO Box 940506
Houston, TX 77094
admin@keepusahonest.com