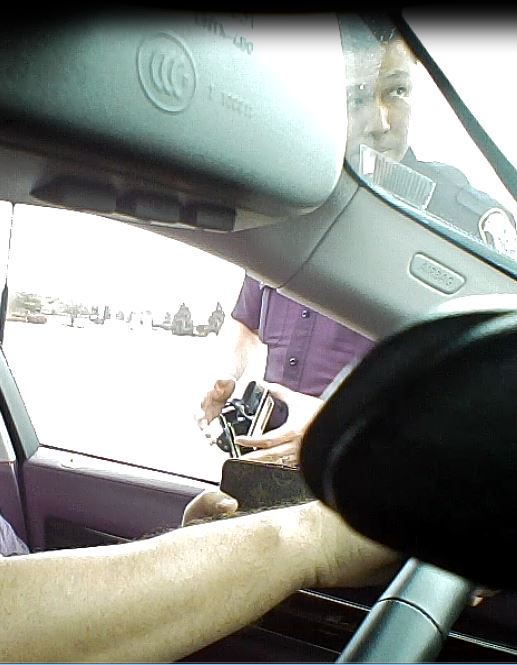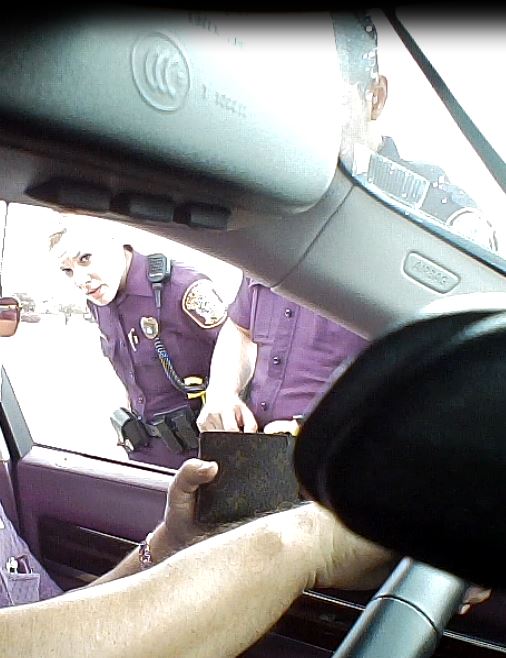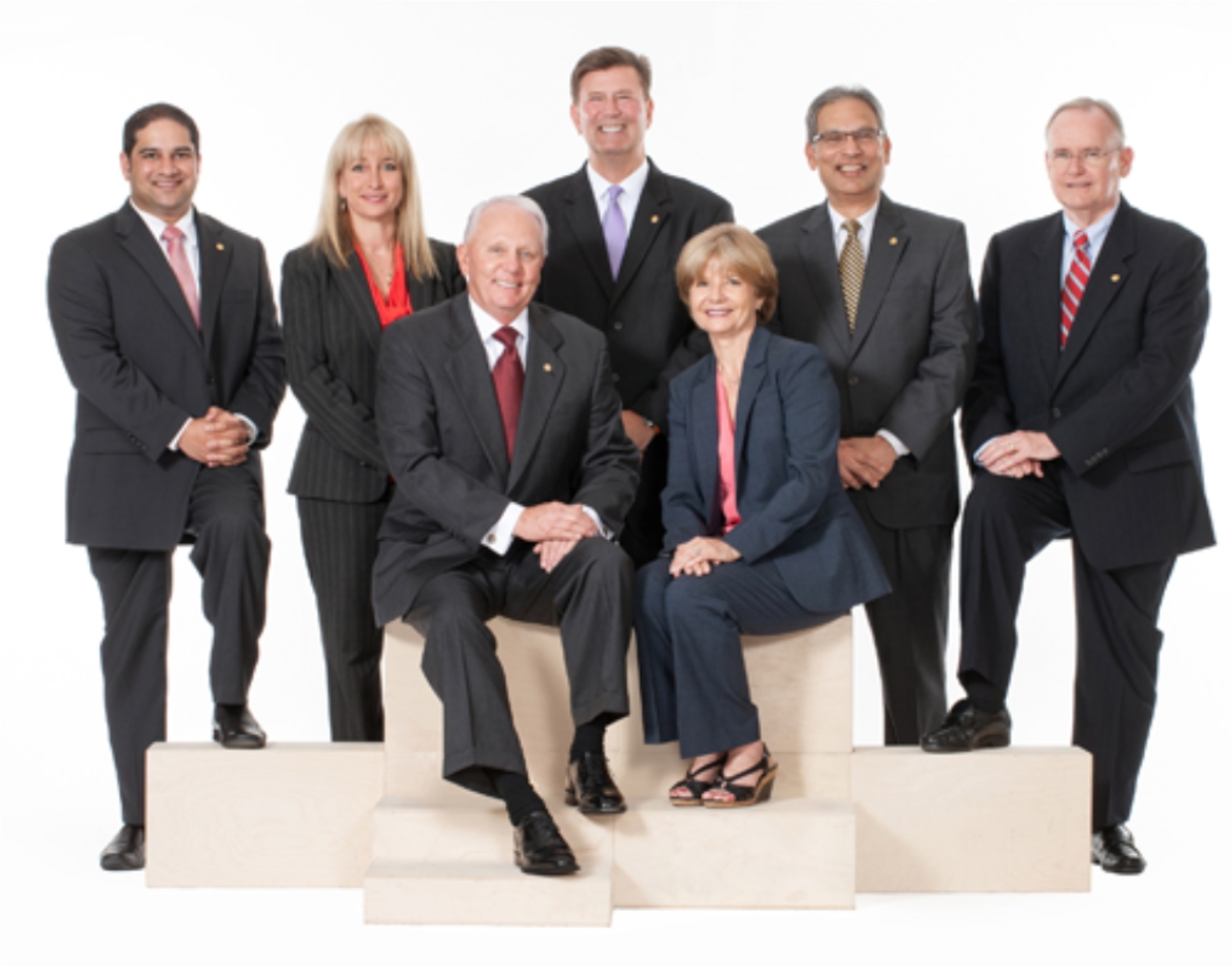 Jesse Huang and Stephanie Neuendorf, Sugarland, TX Police Department and Mayor James A. Thompson, Councilmembers Himesh Gandhi, Joe R. Zimmerman,
Steve R. Porter, Bridget Yeung, Amy Mitchell and Harish Jajoo.
Are these people criminals or not? You be the Judge.

The Sugarland, Police Department has been performing illegal detentions, search and seizures against its citizens. Even after a complaint was filed that clearly shows Officers Huang and Neuendorf believe they can detain anyone without probable cause against the laws of the State of Texas and the US Constitution, the Mayor of the City of Sugarland, its Councilmembers and the Police Chief Douglas C. Brinkley exonerated the officers and even said they can stop anyone they want. Please see video of Officer Huang stating they do not need probable cause to stop anyone. Click here to see video Jesse Huang Illegal Detention Video. During a telephone conversation, Sugarland Police Chief Douglas C. Brinkley said they can stop anyone they want, making it apparent it is standard practice of the Surgarland Police Department to violate State and Constitutional Laws of citizens.
On February 21, 2013 on or about the Houston Museum of Natural Science at Sugar Land, located at 13016 University Blvd., Sugar Land, TX 77494, Officer Jesse Huang and Stephanie Neuendorf illegally detained a person in the parking lot of the museum at about 1:20 pm without any reasonable suspicion or probable cause. Jesse Huang said they can stop anyone AND took the driver's license of the person, so they made an illegal detention. Note they can talk to anyone, but the moment they take your driver's license and detain you they become criminals violating the Laws of the State of Texas and the US Constitution.
The man told the officers they had no probable cause to detain him repeatedly but Officer Huang stubbornly made an illegal detention by taking my driver's license while Neuendorf (first thought to be Ruthland) stood beside the car and threatened to arrest the man if he did not comply.
The man explained to both of them he had the right to take as many pictures in a public place as he wanted and that is not a suspicious activity (See Ibarra brothers vs. Harris County) and the parking lot of the museum while his daughter was in a field trip having clearly a badge from the school indicating he was part of the school trip was NOT a suspicious place. Harris County and Ex-Harris County DA Rosenthal and Harris County Sheriff Tommy Thomas learned this concept the hard way after the Ibarra brothers won a multimillion dollar lawsuit against Harris County and Tommy Thomas and Rosenthal are not part of history.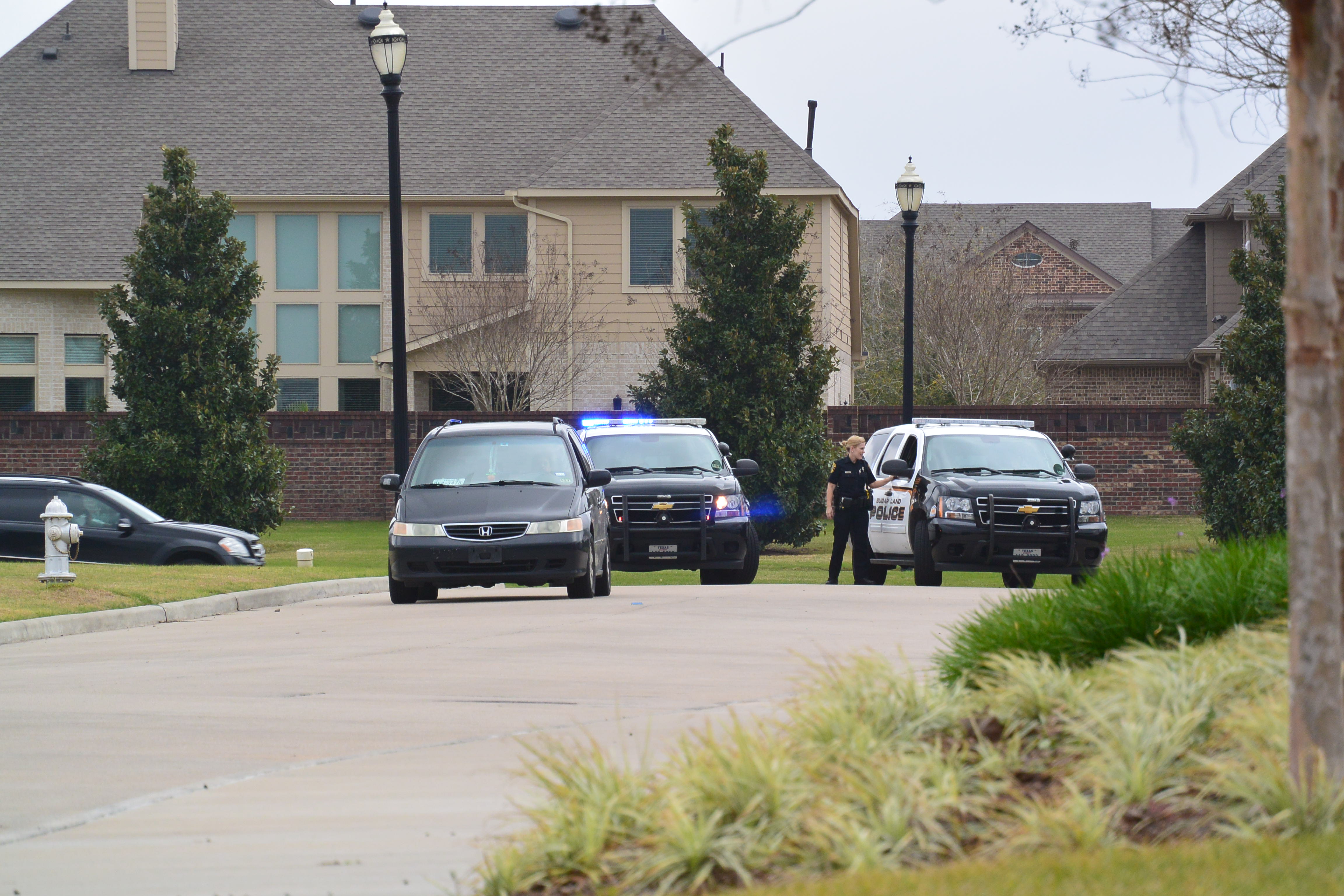 Jesse Huang and Stephanie Neuendorf from the Sugarland, TX Police Department
Performing a Speed Trap and Obstructing the Museum of Natural Science Entrance
The threshold issue is whether the detention can be characterized as an investigative detention or a custodial arrest, because the nature of the seizure determines the constitutional parameters which apply to determine its legality. Moore v. State, 55 S.W.3d 652, 656 (Tex.App. -San Antonio 2001); [see also Amores v. State, 816 S.W.2d 407, 411 (Tex.Crim.App.1991); Shipman v. State, 935 S.W.2d 880,882-83 (Tex.App.--San Antonio 1996, pet. refd)]. Investigative detentions are types of seizures, each involving varying degrees of restraint on an individual's liberty. See Dean v. State, 938 S.W.2d 764, 768 (Tex.App.--Houston [14th] 1997, no pet.). "An investigative detention is a temporary and narrowly tailored investigation directed at determining a person's identity or maintaining the status quo while officers obtain more information." Id. (citing Comer v. State, 754 S.W.2d 656, 657 (Tex.Crim.App.1986).
In this case the detention is illegal due to lack of probable cause. 1) the officers did NOT have probable cause, 2) taking pictures in a public place is NOT a suspicious activity, and 3) the parking lot of the museum during open hours while having a ticket for me and my daughter does NOT make the museum parking lot a suspicious place, thus the detention rises to the level of an arrest.
Noting that the Fourth Amendment protects against unreasonable searches and seizures by government officials. Sbriglia v. State, 2-09-294-CR (TXCA2), citing to Wiede v. State, 214 S.W.3d 17,24 (Tex. Crim. App. 2007). An police officer may approach a person without probable cause or reasonable suspicion to ask questions or even to request a search. Florida v. Royer, 460 U.S. 491, 497-98, 103 S.Ct. 1319, 1324,75 L.Ed.2d 229 (1983); Johnson v. State, 912 S.W.2d 227, 235 (Tex.Crim.App.1995). So long as the person remains free to disregard the officer's questions and go about his business, the encounter is consensual and merits no further constitutional analysis. See Johnson, 912 S.W.2d at 235. The constitution is invoked only when the encounter rises to the level of a seizure. Under both the federal and state constitutions, a person is seized when he yields to an officer's show of authority under circumstances in which a reasonable person would believe he is not free to leave. See id. at 236. In this case it was NOT a consensual encounter because I actually and repeatedly told the officer that he had to probable cause and took my driver's license so I could not drive away, thus this case law do not apply.
On top of telling the officers they had no probable cause to illegally detained him and that he was free to take pictures in a public place, after the message he was trying to convey finally got to the officer's head, then the officer threatened to illegally tow his car in an abusive manner. Even when IT WAS THE OFFICER IN THE FIRST PLACE that illegally detained me. Officer Huang said "do you want me to tow away your car."
The following are explanation narratives and cases of laws concerning detentions. The State of Texas and the US Constitutional Law clearly prohibits detentions without reasonable suspicion or probable cause.
Please read the following article, which includes Cases of Law applicable to Texas:Texas Failure to Identify. It is clear that:
"What is not an offense is refusing to provide your name, date of birth, or residence address when you are lawfully detained. See Dutton v. Hayes-Pupko, No. 03-06- 00438-CV, 2008 Tex. App. LEXIS 6030, 2008 WL 3166324 (Tex. App.–Austin 2008, no pet.). The court held that Deputy Derrick Dutton had arrested Sheryl Hayes-Pupko without probable cause since the law did not require her to identify herself while she was only being detained.. Dutton's mistake of law did not provide a defense for the false arrest claim."
Unfortunately, this is not unusual for Texas. Police officers in this state have an idea that they have the right to identify anyone at anytime for any or no reason as Jesse Huang actually said.
The courts have repeatedly slapped them down on this. HOWEVER, the police keep breaking the law. Not so much due to ignorance, but with knowledge and malicious intent.
This other document "US Failure to Identify" shows the Sugarland Police broke the US Constitution. It is clear that:
"The U.S. Supreme Court, a police officer may initiate a temporary stop, a level of intrusion short of an arrest, if the officer can articulate a reasonable suspicion that the suspect has committed a crime or is about to commit a crime." This was NOT the case in this incident when a man is taking pictures in a public place with a badge indicating he was part of an elementary school trip in plain daylight during open hours. The police clearly broke constitutional law and then failed to admit it in their own paperwork to cover their criminal actions.
See the Police Complaint and dismissal from the Sugarland Police Department criminal actions:
20130903, Complaint against Officer Huang, Neuendorf and Chief from the Sugar Land Police.


The Conclusion is that the Sugarland Police Department, the Mayor and the Councilmembers of Sugarland, Texas wrongfully dismissed the complaint to cover up their criminal detentions, search and seizures and is not willing to follow their own procedures.

Note that you can also contribute.
If you have any information about any candidate or person, please mail it to us
to the address below or scan and email it to us (electronic document must be less than 2 MB):
KEEP USA HONEST
PO Box 940506
Houston, TX 77094
admin@keepusahonest.com